NEWS
‣
RESTORING HONOR AND SELF-RESPECT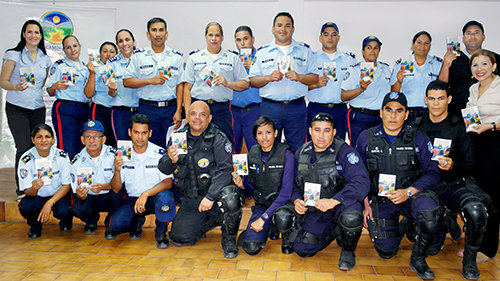 When an island paradise turns criminal and violent, Commander Edgar Salazar calls in the 21 precepts. Calm begins to follow in their wake.
read more >>
---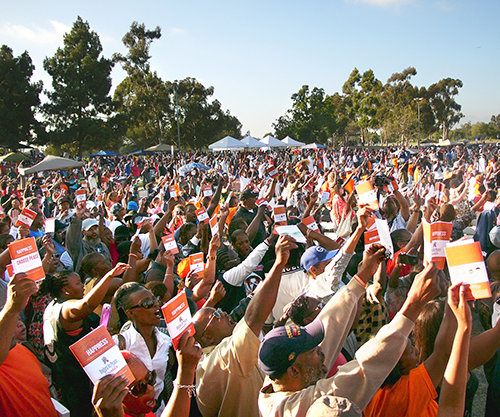 When people of every race, color and creed join together in solidarity to bring a message of peace to troubled neighborhoods in Los Angeles, they bring their most potent weapon: The Way to Happiness.
read more >>
---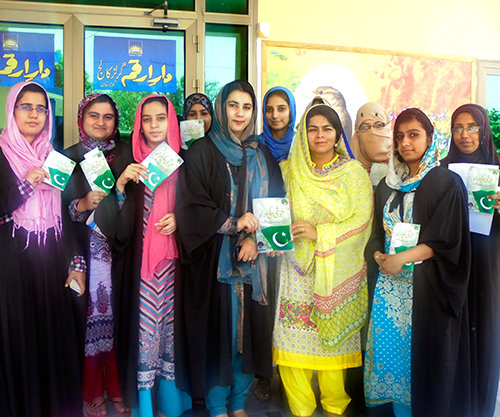 Individuals, groups and companies make The Way to Happiness their own—as an extension of work, goals and community.
read more >>
---
---
FACTS
CRIME STATISTICS
The general low level of morality in today's societies is manifest in these numbers.
$3.7
TRILLION
lost each year due to corporate fraud internationally.
EVERY 13
SECONDS
a home is broken into in North America.
2.5 MILLION
CARS ARE STOLEN
annually around the world.
32%
OF BUSINESSES
experience cybercrime and the majority have no means to address it.
2.2
MILLION PEOPLE
are incarcerated in US prisons and jails—a 500% increase over the last 40 years.
---
RESTORING TRUST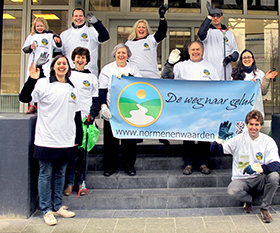 The Way to Happiness Foundation International works to reverse the moral decay of society by restoring trust and honesty through widespread distribution of the 21 precepts. Donations support production and distribution of The Way to Happiness booklet and curriculum material.
---
Subscribe now
Sign up free to receive our email newsletter: