NEWS
‣
RESTORING HONOR AND SELF-RESPECT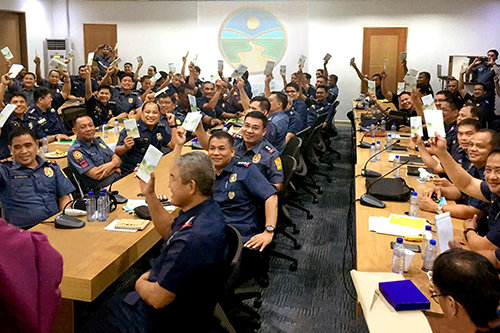 The Way to Happiness ambassador Jerry de Tagle works with Philippines officials to reach every inhabitant of the Philippines with the 21 precepts of The Way to Happiness.
read more >>
---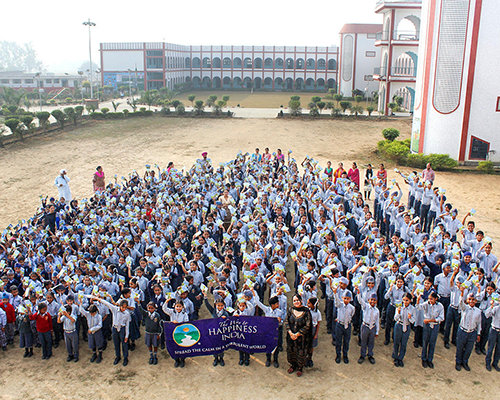 The Radha Swami spiritual movement in India adopts The Way to Happiness as its own and sets the stage for uplifting the state of Punjab from ruin.
read more >>
---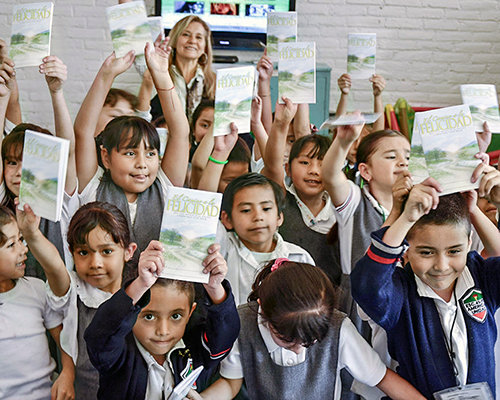 Rosalba Cordero is at her happiest when she is safeguarding the welfare and future of youth and children with The Way to Happiness.
read more >>
---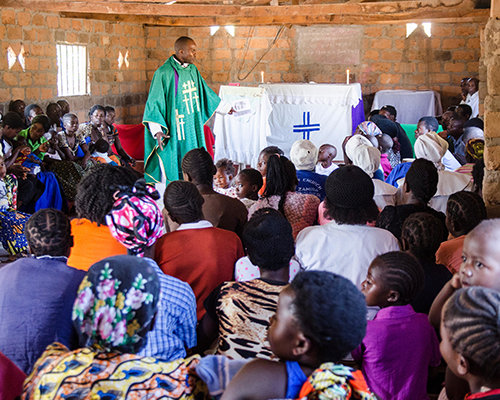 ---
FACTS
MEXICAN YOUTH INCARCERATION
The moral challenge of today's Mexican youth is shown by these one-year statistics.
16,000
ARRESTED
in just one year for participation in diverse types of crime.
62%
NEVER INFORMED
of the crime they were accused of before being imprisoned.
17%
HAD NO FOOD
at home growing up.
41%
MISTREATED OR ABUSED
regularly during childhood.
45%
HOPELESS
that upon leaving prison they will be any better than when they entered.
---
DONATE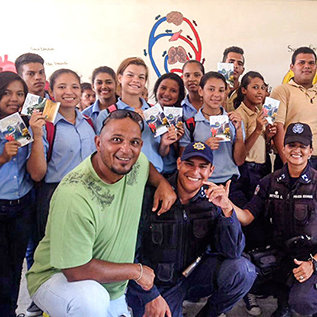 The Way to Happiness Foundation International works to reverse the moral decay of society by restoring trust and honesty through widespread distribution of the 21 precepts. Donations support production and distribution of The Way to Happiness booklet and curriculum material.