NEWS
‣
RESTORING HONOR AND SELF-RESPECT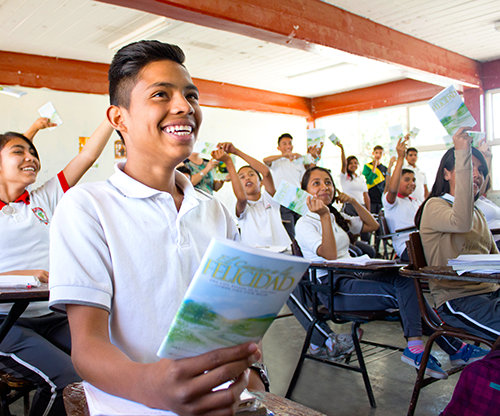 With the 21 precepts now in every school in her city, Any Mexsen reaps the rewards—drug use, teen pregnancies and bullying all dropping and students embracing new lives.
read more >>
---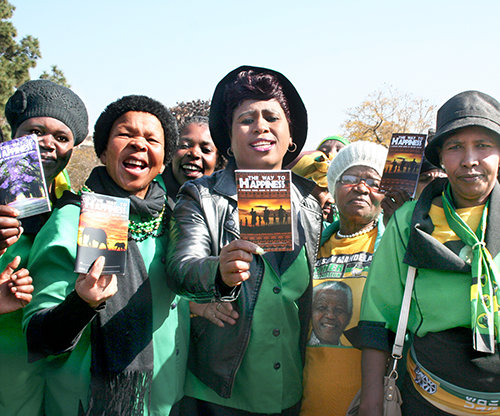 In an impoverished and crime-ridden country, Way to Happiness advocate Heidi Wolfaardt is putting the 21 precepts to work to restore values to her people.
read more >>
---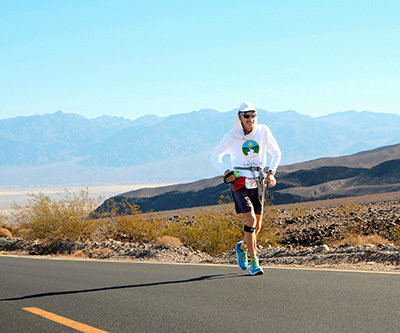 From 122 degrees Fahrenheit down to below freezing, through dust storms, thundershowers and no sleep, John Radich runs for a cause.
read more >>
---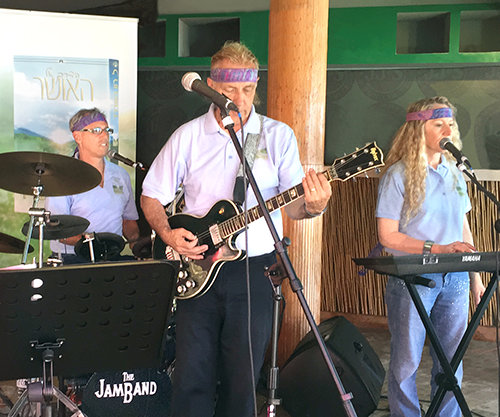 ---
FACTS
THE 21 PRECEPTS
are getting a workout. Want to know where they've been and what they've done? In the last 12 months:
310
CUSTOM
covers were created.
120
MILLION
people were reached through booklet distribution, seminars or the media.
257
TELEVISION
stations aired The Way to Happiness film and PSAs.
1,978,911
BOOKLETS
were distributed.
1,661
SCHOOLS
received Way to Happiness seminars.
---
DONATE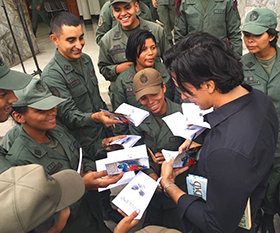 The Way to Happiness Foundation International works to reverse the moral decay of society by restoring trust and honesty through widespread distribution of the 21 precepts. Donations support production and distribution of The Way to Happiness booklet and curriculum material.
---
Subscribe now
Sign up free to receive our email newsletter: